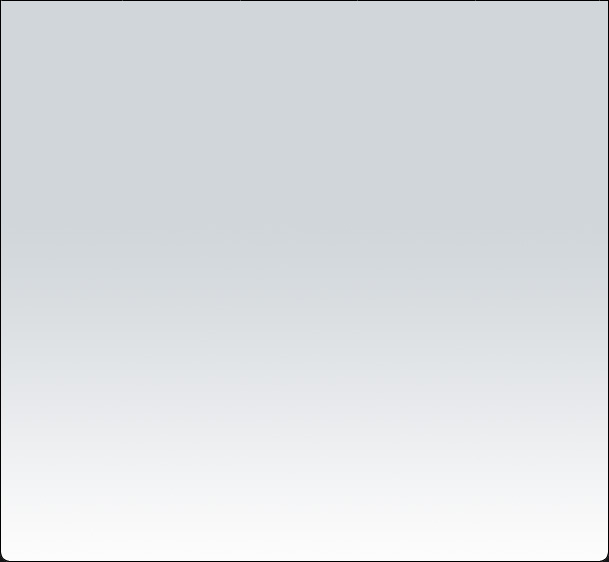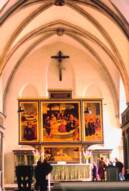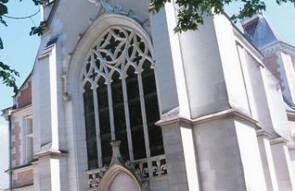 We beleive everything happen in season's, Don't miss your season. this is your time to apply for a church loan; interest rates is at and all time low and can be amoritized for as long as 30 years.

We specialize in matching churchs with the right mortgages.

We are here to help you achieve your goals.

We're committed to providing the highest quality service available anywhere.

If you are looking for a church loan to purchase, refinance, renovate or construct a building then you come to the right place.

We have a variety of church financing programs to meet your needs.

Even if you have been turned down by the banks we want to talk to you.

Call us today to learn more about how we can help you with your church loan. We look forward to hearing from you.

What we offer:

Free quote

24 hour approvals on your church loan

Quick closings

                                                       Copyright by Church Financing Group 2012

Your New Place Of Worship

904-535-8203 Ask For Terry

                  Church Financing Group

                            We specialize in church financing